The People Behind Kanto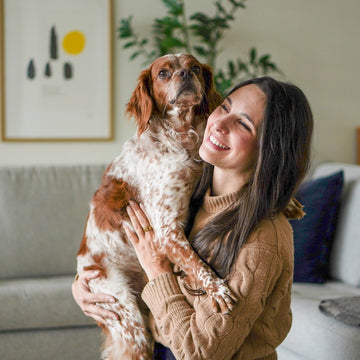 Annu – Operations
An international leader from Helsinki on a mission to drive sustainability. I aim to accelerate the transition to a sustainable future for everyone. I believe in combining business results with sustainability, diversity, empowerment, and compassionate leadership.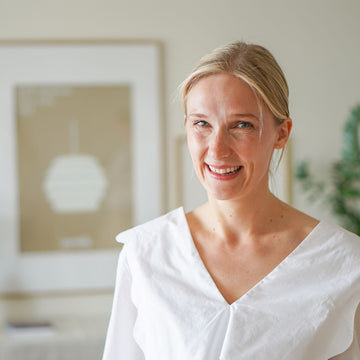 Stephanie – Marketing
An international marketer from Canada passionate about building brands that enhance our human experience. My approach is to elevate the everyday by using the power of creativity & collaboration to drive positive consumer experiences and healthy business results.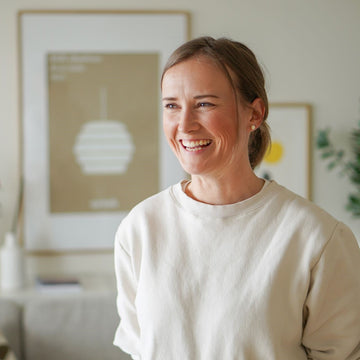 Mirja – Product
An Estonian native now residing in Helsinki, I have navigated my career from the fashion industry to interior architecture. I am a firm believer in the transformative power of design and the importance of infusing creativity into the everyday.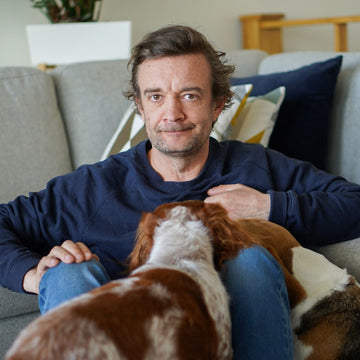 Anders – Advisor
From Helsinki, I have over two decades of experience in textiles and the fashion industry, I am a pioneer of groundbreaking textile recycling innovations. As the visionary behind Costo and Pure Waste, my mission is to redefine the fashion landscape by integrating sustainability and innovation.
We would love to hear from you
If have questions about the products or Kanto drop us a line.