Kanto is a Scandinavian interior design label specializing in pet products
Why do people choose our products?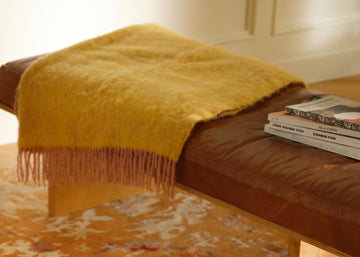 Upcycled Luxury
We work exclusively with the world's leading textile manufacturers. Through our industry knowledge and long-standing relationships, we carefully select the most exciting and highest-quality fabrics from designer deadstock to repurpose into our products.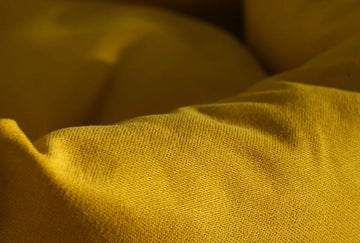 Uniquely Sustainable Design
We repurpose deadstock from the most exciting & highest quality designer fabrics into limited edition collections.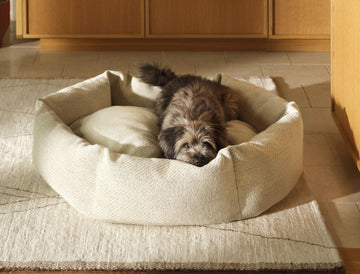 Improve your dog's life
Our products are made from the highest quality natural fibers to enhance your dog's comfort and keep them safe from harmful particles. Learn More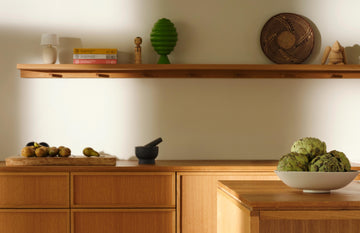 Enhance Your Interiors
You shouldn't have to compromise on personal style because you have a dog. Kanto products are created to bring substance & character to your home.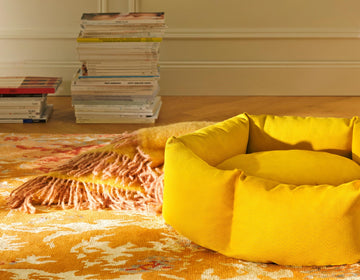 Tested for extreme durability
Our fabrics undergo rigorous abrasion testing and proudly attain a Martindale score of 45,000 or more. This signifies exceptional durability and meets the industry's highest commercial-grade standards.