The facts behind our sustainable practices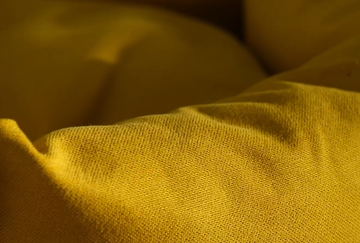 Repurposed designer fabric
We proudly use 100% repurposed deadstock fabrics for our covers, reducing wastage and giving these fabrics a new life. The industry average is currently 30% of the production textile goes directly to the landfill.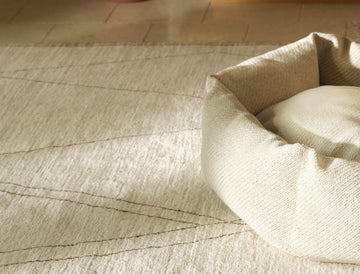 Recycled Pillow Materials
In collaboration with the Wendre, we utilize 100% recycled materials to fill our pillows. This allows us to incorporate sustainable practices into our products, giving new life to recycled materials.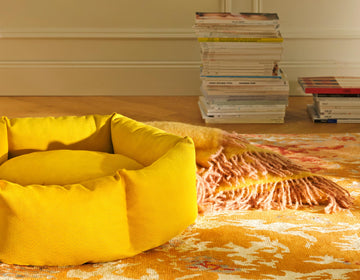 Exceptional durability: Martindale score >45,000
Our fabrics undergo rigorous testing, proudly achieving a Martindale score of 45,000 or more. This signifies exceptional durability and meets the industry's highest commercial-grade standards.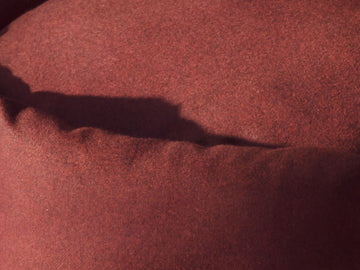 Natural fibers
We prioritize the well-being of our pets by using 90%-100% natural fiber covers. By avoiding synthetic materials, such as polyesters, we keep our pets safe from microplastics found in those fabrics.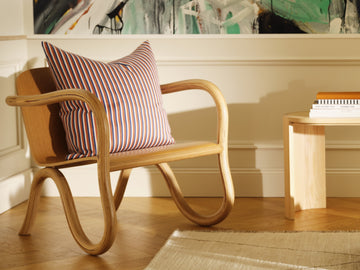 Responsible production in Europe
Our fabrics are sourced from Kvadrat. Our pillows are carefully crafted by the Wendre. The skilled team at Atto Collection handles the sewing of our products. This European production ensures quality and aligns with our commitment to responsible practices.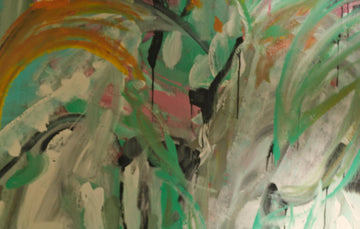 Why it matters
The textile industry is responsible for 92 million tons of solid waste dumped into landfills each year. That's the equivalent of one garbage truck full of clothes being dumped into a landfill every second of the day.