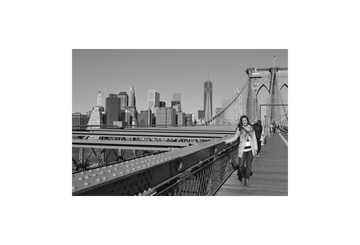 Once upon a time, I was living the fast-paced corporate life and soaking up all the thrills it had to offer. Then, the pandemic stormed in, swiftly altering the course of life as we knew it.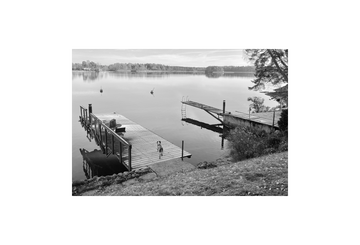 Amidst the chaos I found solace by retreating home to Finland, to the pure and tranquil landscapes of Lapland. It was literally a breath of fresh air; 'the freshest air on the planet' according to some. It became a period of forced reflection and new adventures. I fostered my first rescue dog, which brought me immense joy.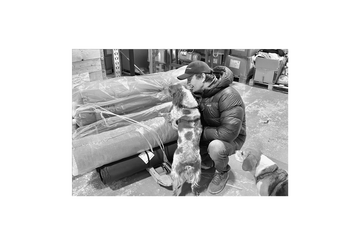 I also started working with Anders, the co-founder of Pure Waste, who opened my eyes to the dark side of the textile industry. The more I delved into it, the more frustrated I became, particularly regarding its seemingly unknown detrimental impact of synthetics on the well-being of our beloved pets.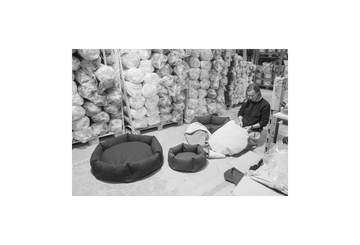 After a series of pros and cons lists and enough reflection to make a philosopher proud, I took the leap of faith and embarked on a journey to create something truly special, a brand that combined the best of both my worlds: style and sustainability. And that's how Kanto was born, out of a genuine desire to provide the best for our beloved companions without having to compromise on our own personal style.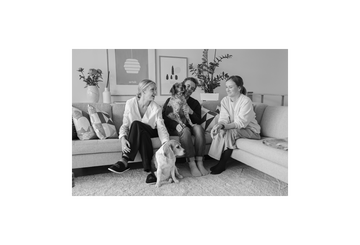 Today, we're a tight knit team of four passionate individuals, and I have priviledge to work with Stephanie, Anders, and Mirja. We are united by our commitment to integrate sustainable, natural materials into designs that bring beauty, joy, and harmony to your home.
Annu, founder of Kanto